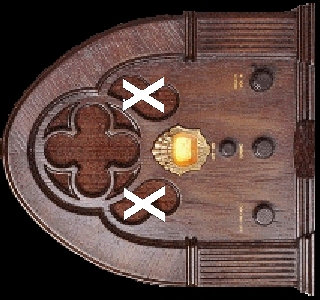 Too Old To Rap...Too Young To Die!!
Copyright © 2009-Scoop Sweeney

---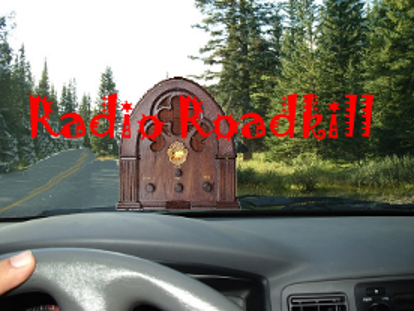 Radio Roadkill, much like it's mascot El Chupacabra, is a mutant. Yep, mutant...and proud of it! The format, if we had one (which we don't) might be described as "None Of The Above". However, when we're pressed for a little more detail, you might say we play a great deal of "Austin-Centric" music...music by Austin associated artists or music that is in some way related to Austin or Texas or that indefinable state of mind that defines The Live Music Capitol of The World (that's Austin, by the way!). That music may be country, blues, rock, bluegrass or some other genre that strikes our fancy. You just never know what to expect when you're dealing with Austinites...Austinians...Austonians...Austonoids...hell, we can't even decide what to call ourselves, much less label the music that comes out of this place!

Radio Roadkill is a work-in-progress. Like the Austin weather, it will change without notice. Don't like the music you've just heard? Wait a few minutes and it's bound to take a left turn and head off in another direction. We're just that way.

Much like our mascot, El Chupacabra, which is mostly found as "roadkill" on some desolate Texas highway, Radio Roadkill will probably end up on the business end of someone's tire tread. Throughout the history of broadcasting, both terrestrial and web-based, there has always been roadkill. Inevitably, some guy from the "head office" shows up to throw the entire staff under the bus. It is to all those victims of Radio Roadkill that we dedicate this doomed enterprise.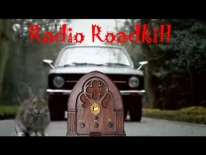 No animals were harmed creating

(However, a number of attorneys were maimed during our beta testing)

Well...except for that poor little guy at the bottom of the page. We didn't do it...we just capitalized upon his misfortune. Sorry Dude!

Listen on Live365


Listening to Radio Roadkill requires registration with Live365, our streaming audio provider. There is no cost to register and Live365 is very good about protecting the privacy of their subscribers. However, you may get the occasional pop-up ad trying to sell you a larger penis or breasts like Pamela Anderson. Come to think of it, cable tv does the same thing, so no harm, no foul. Drop by any time and we will serve up some great music and, very occasionally, babble at you about something we felt had to be said. Once you sign up to be a member, you'll be able to: Save your favorite Stations in your Presets Customize your Station Directory listings Receive weekly updates including Editor's Station Picks Participate in the Live365 community Live365 will never share your email address or personal information with anyone. Live365 Privacy Policy

---

Should you decide this Internet Radio thing is something you would like to hear on a regular basis, you may want to sign up for Live365's "Preferred" membership. What this buys you is NO pop-up ads, NO interruptions by commercial messages and the opportunity to support this station (we get a cut of the action, so to speak!). Sign up for VIP Membership and poor little Slappy The Intern may be able to afford that Slim Whitman boxed set she has had her heart set on.
---
The radio business is a cruel and shallow money trench, a long plastic hallway where thieves and pimps run free, and good men die like dogs.

There's also a negative side.


--Hunter S. Thompson
---
Radio Dude is a truly LIVE broadcast (unlike most), thanks to the fine people at

---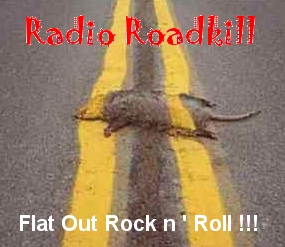 Web Design by Scoop Sweeney Productions
Contact the little weasel